Specialists in temperature controlled packaging solutions for shipping chilled products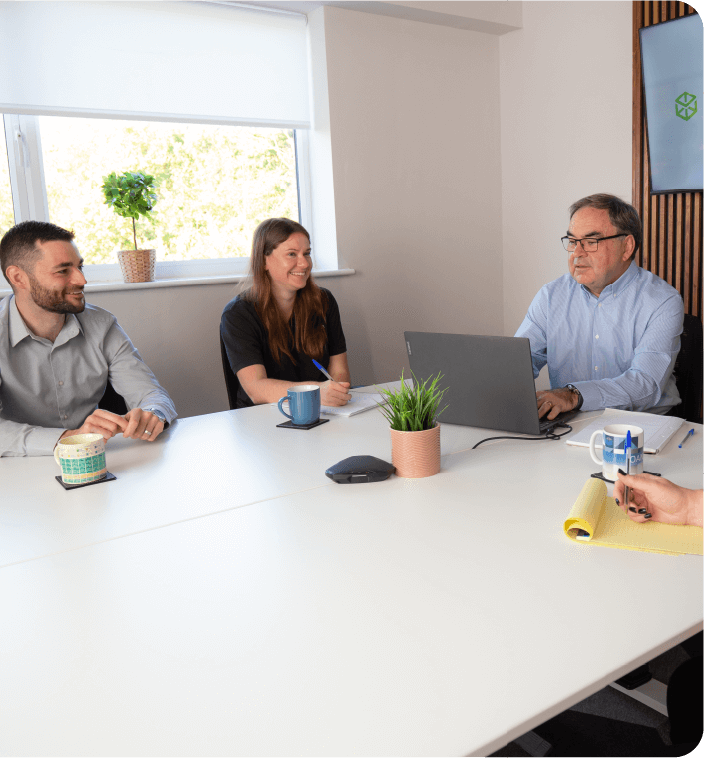 Icertech specialise in providing chilled packaging solutions- with a focus on quality and service.
We have over 30 years of experience in the packaging industry, and whether you're new to the industry or well established we have a packaging solution to suit your needs. Our product range includes our coolants which we manufacture on our site in North Wales, and a range of high-quality insulated boxes. With our packaging solutions you can confidently send your chilled goods in perfect condition.
Proudly independent, based in North Wales
No obligation advice
and guidance
Free samples available
on request
Looking to promote your brand, add a stamp of authenticity and connect with your customers? Let your bespoke packaging do the talking.
From 300+ boxes you can have your chilled packaging solutions custom printed. Custom packaging can be a great way to promote your brand and give a highly professional look to your customers. We make it possible for you to incorporate bespoke packaging into your deliveries and offer a wide range of products that can be customised to meet your needs.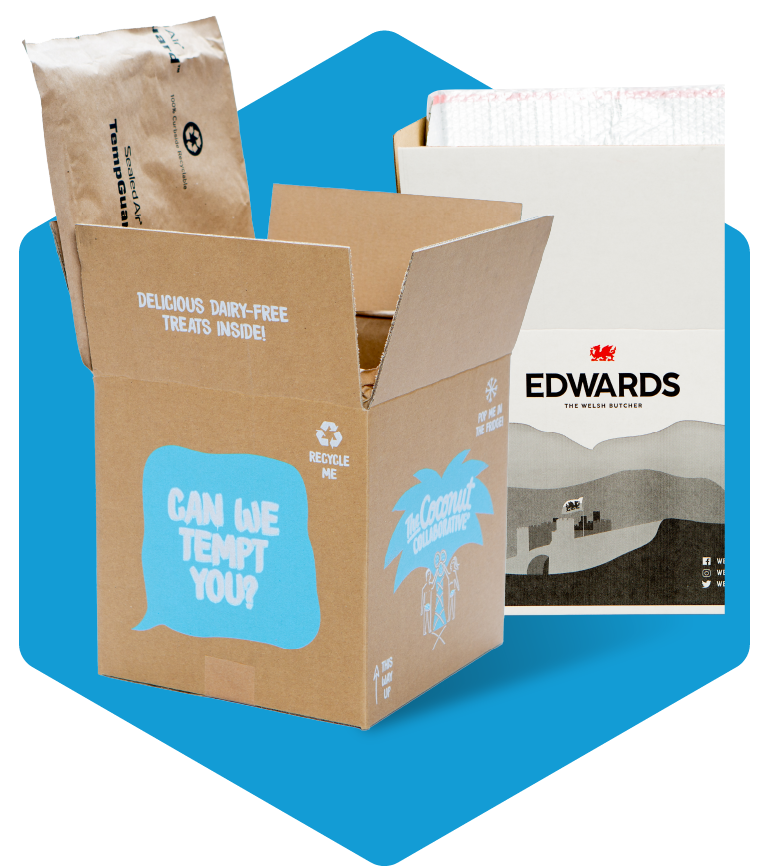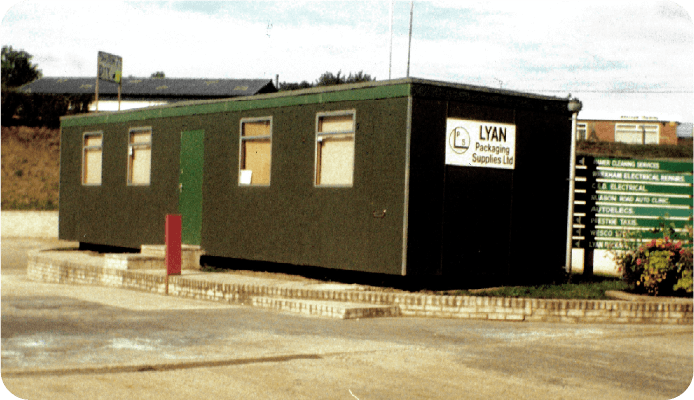 1988
Lyan Packaging Supplies was formed by Lynn and Andrew, which is where the name "Lyan" came from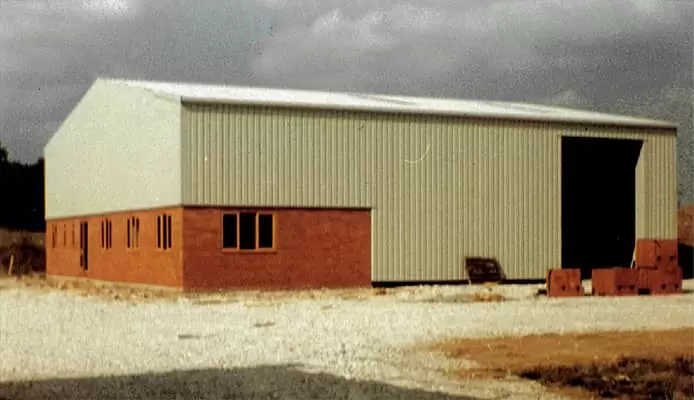 1991
Lyan Packaging moved to the Wrexham Industrial Estate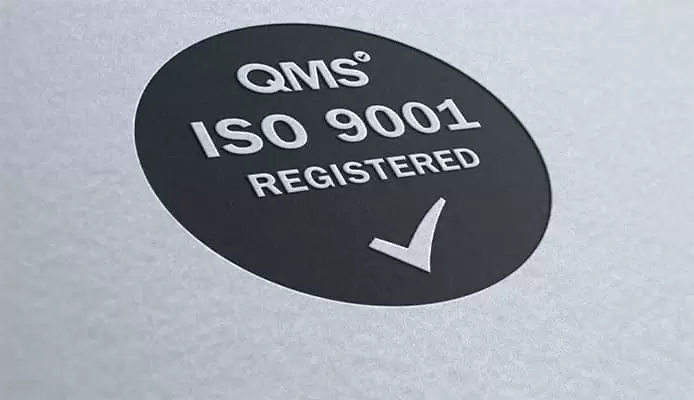 1998
The company successfully achieved ISO 9001 Accreditation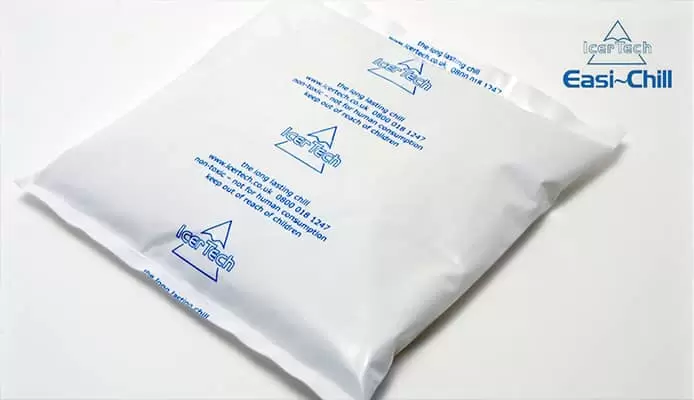 2005
Icertech was established in 2005 by David Jones. The original range included Easi-Chill Coolants and
Tile-Boxes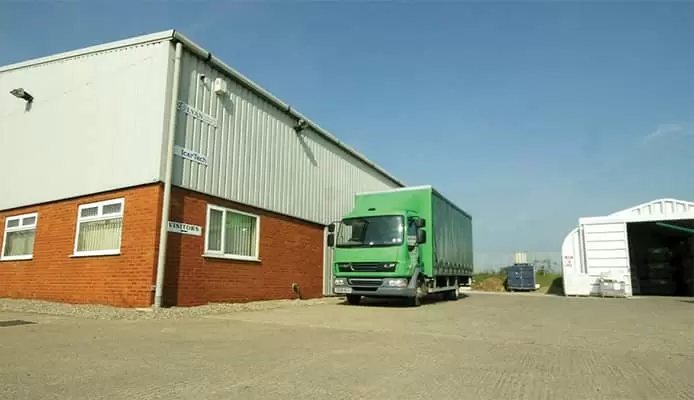 2008
Site expansion to cope with the growth in business. Coinciding with the business breaking past the £2M mark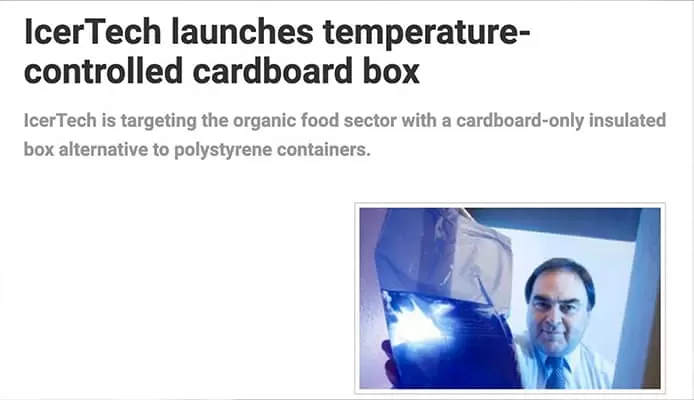 2008
Our first Eco-Box is launched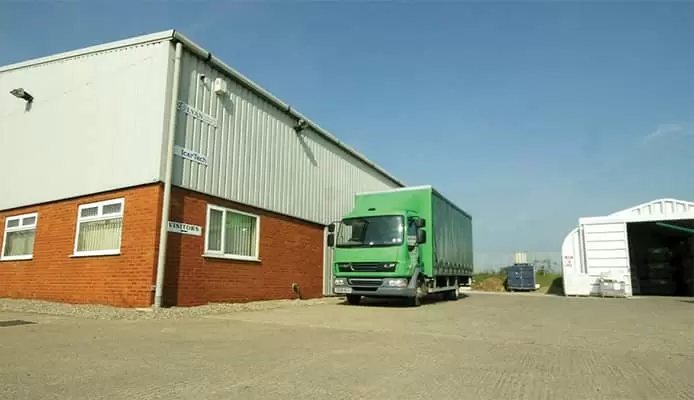 2014
Investment in first gel machine, bringing production in-house and increasing capacity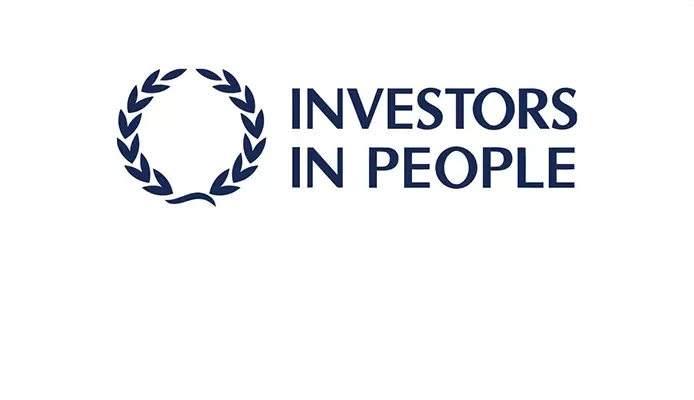 2015
Investors in people accreditation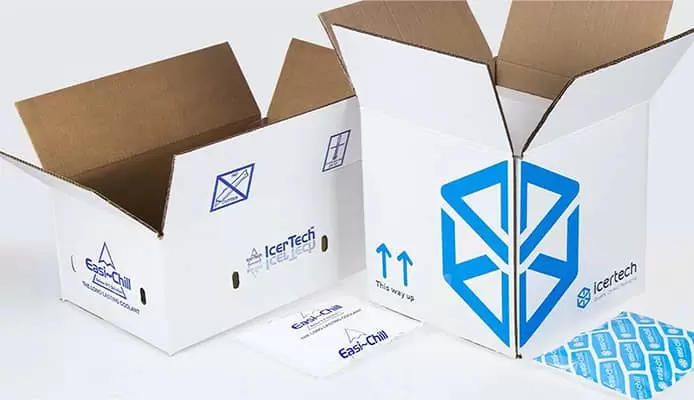 2016
Icertech rebranded with a new look and a new website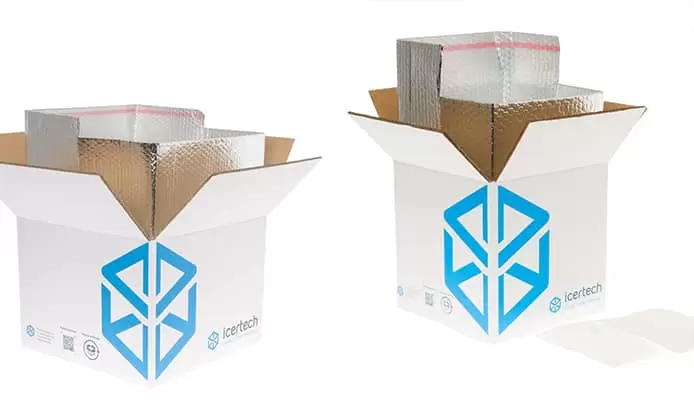 2017
Foil-Box range launched +
Icer-Pack coolant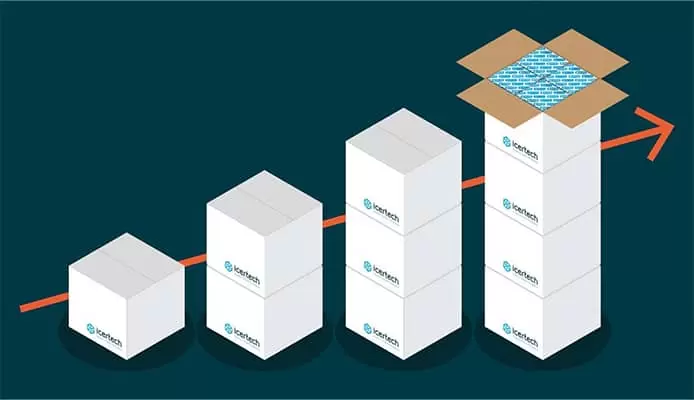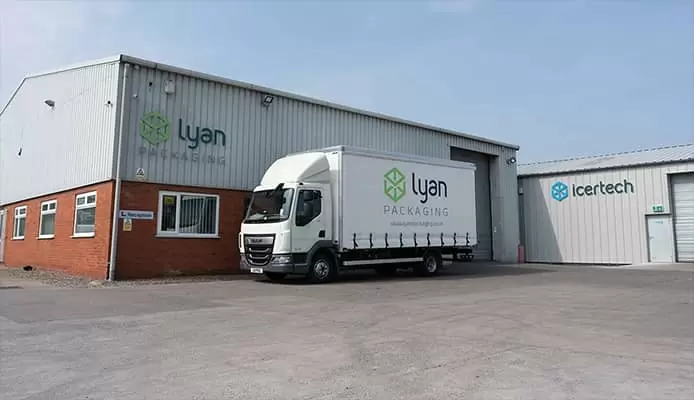 2018
 Further Expansion of Site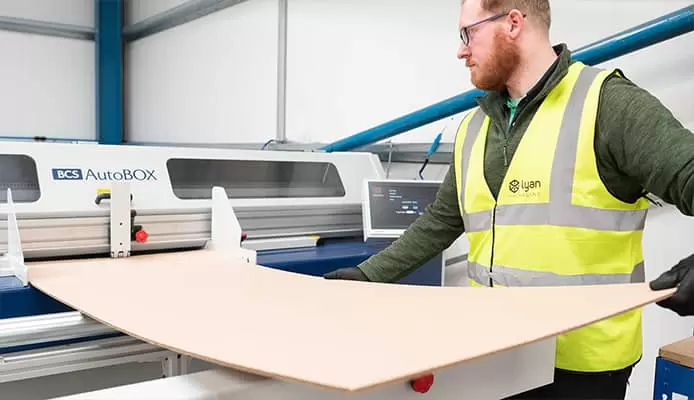 2018
Investment in Autobox Machinery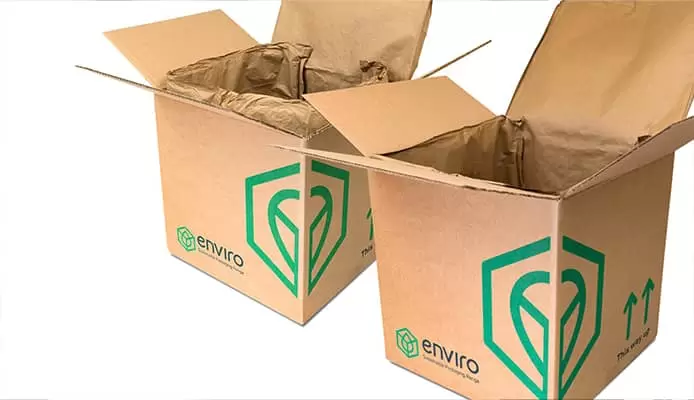 2019
 Eco-Box added to the range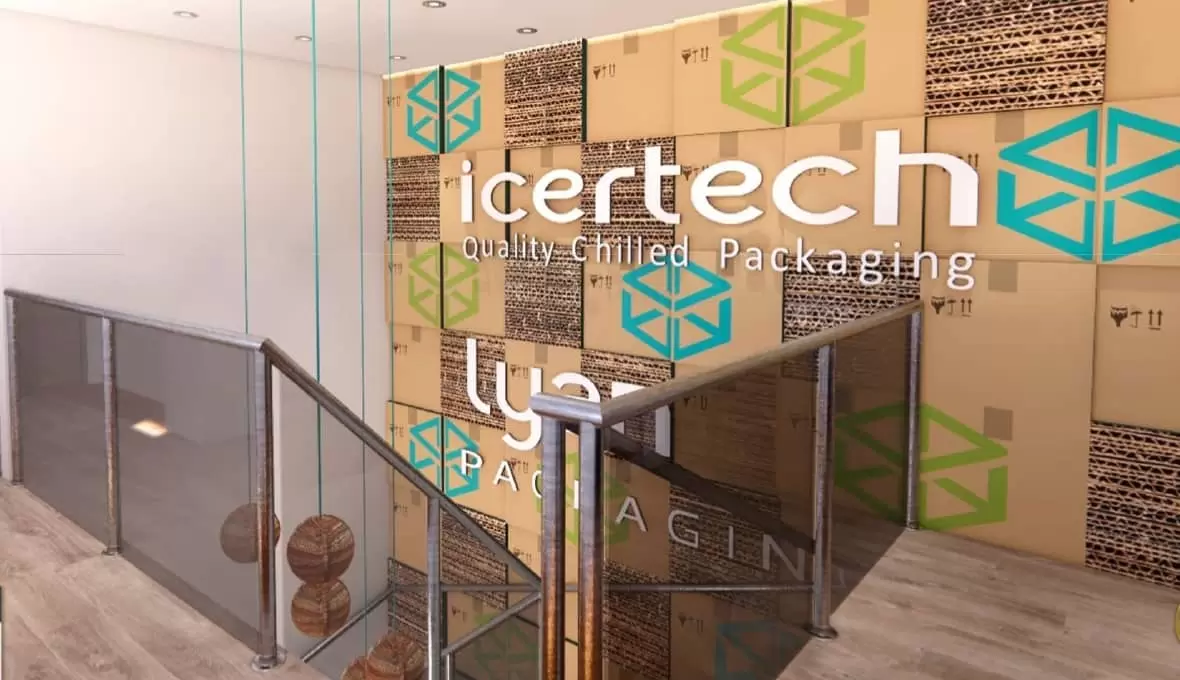 2020
Investment in new office, staff room, and general facilities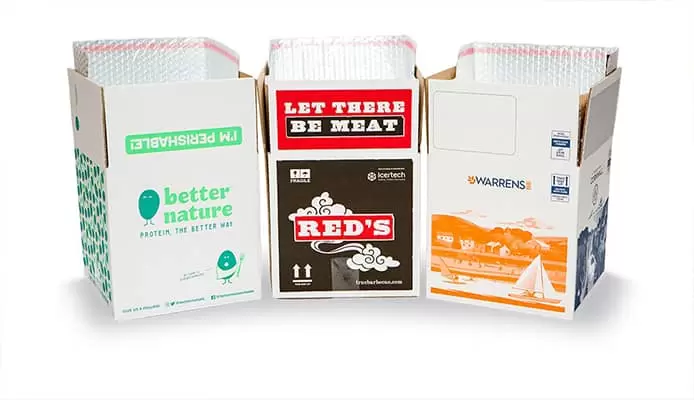 2020
Completed our 500th
bespoke artwork!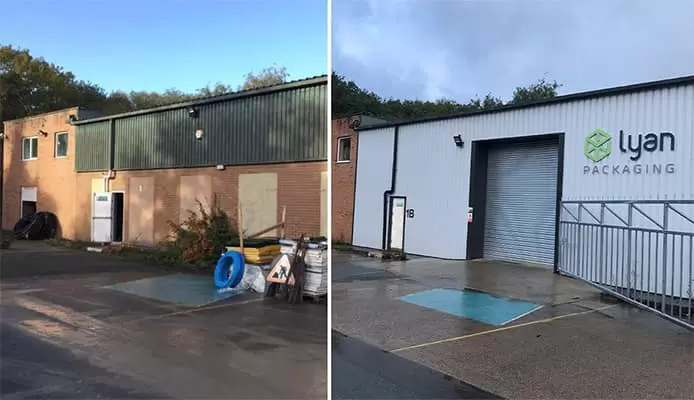 2021
Purchase and Development of Redwither Works Site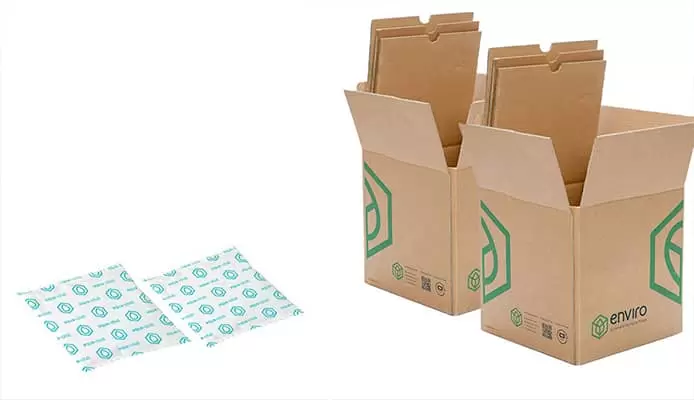 2021
Corr-Box & Aqua-Chill added
to the range
Trusted by the best in the game