Specialists in temperature controlled packaging solutions for shipping chilled products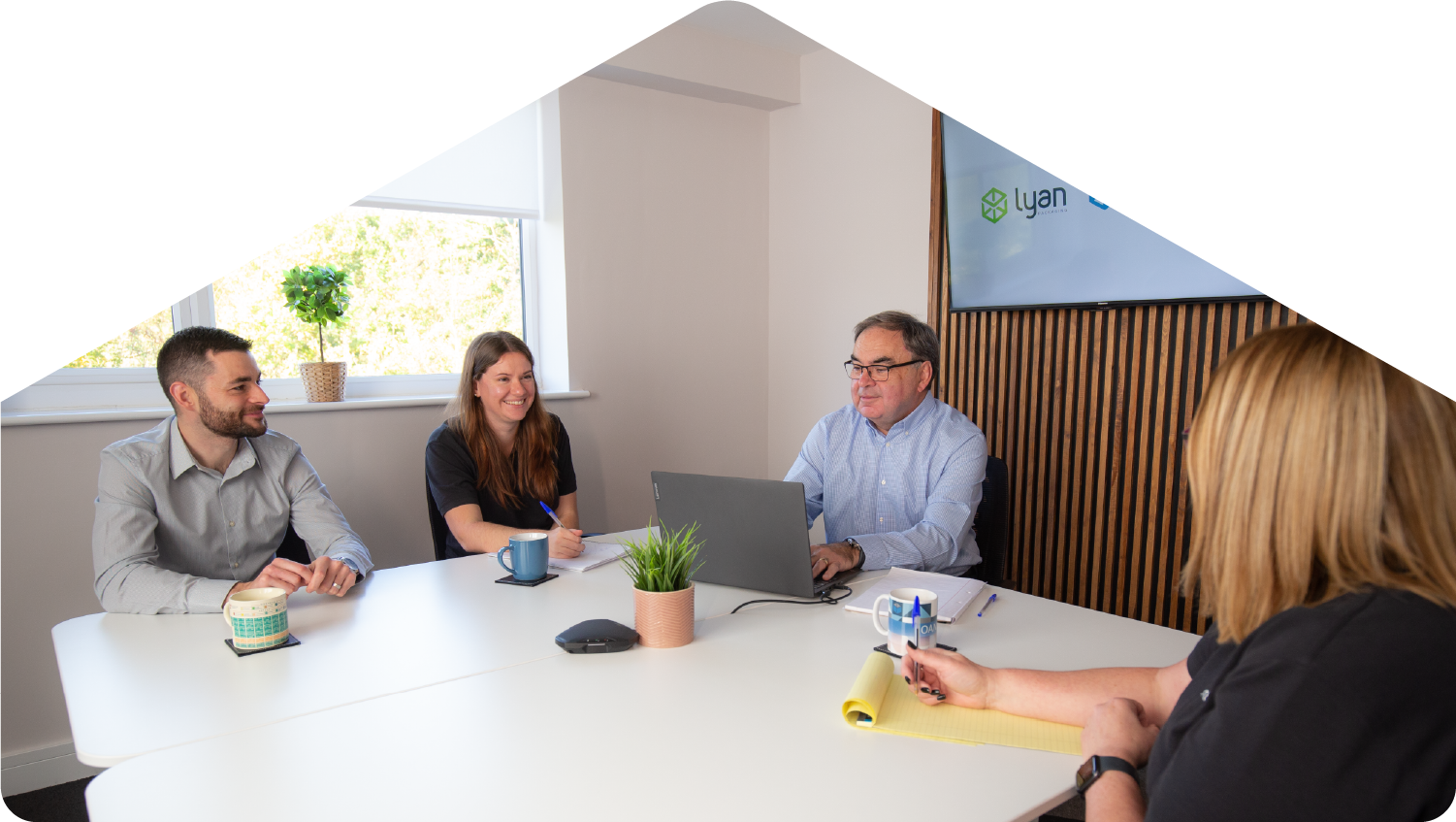 Whatever your requirements, Icertech is a one stop shop for the total temperature controlled solution – from packaging to delivery.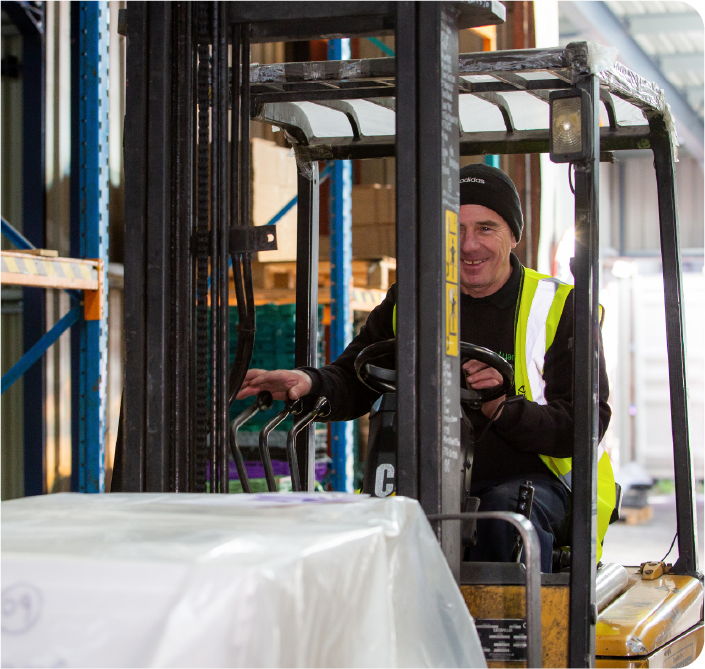 Our mission is to add value through offering high quality bespoke packaging solutions. We do this by offering a high level of service tailored to the customer, supporting our local community, and ensuring employees feel valued and respected, whilst working towards a more sustainable future.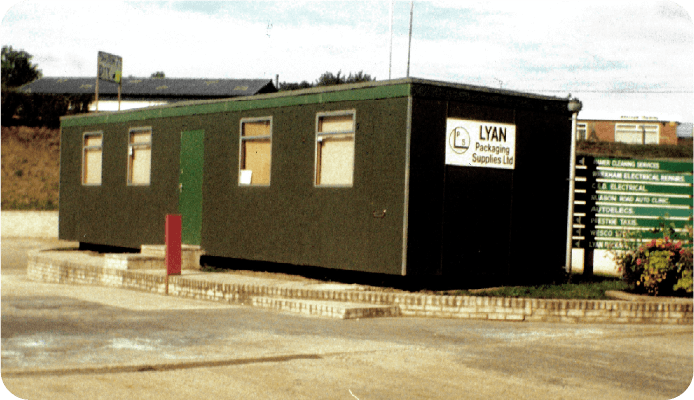 1988
Lyan Packaging Supplies was formed by Lynn and Andrew, which is where the name "Lyan" came from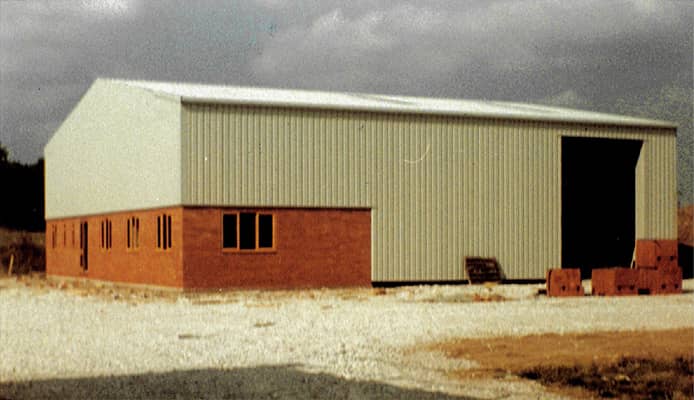 1991
Lyan Packaging moved to the Wrexham Industrial Estate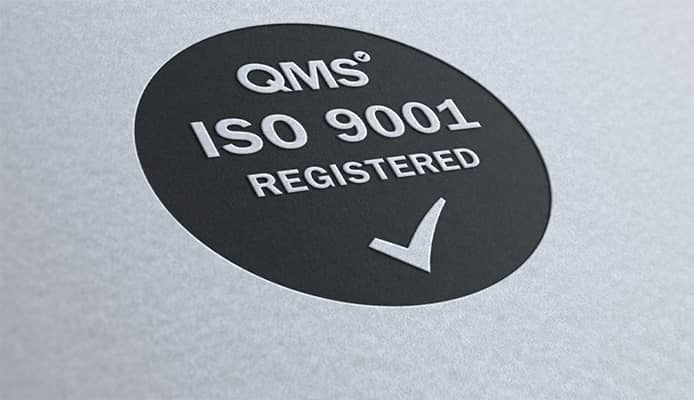 1998
The company successfully achieved ISO 9001 Accreditation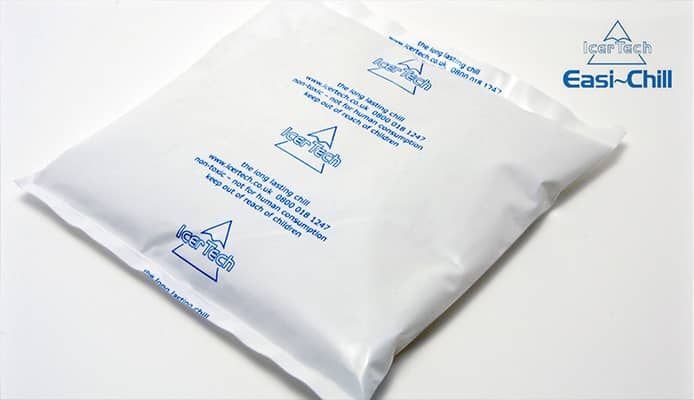 2005
Icertech was established in 2005 by David Jones. The original range included Easi-Chill Coolants and
Tile-Boxes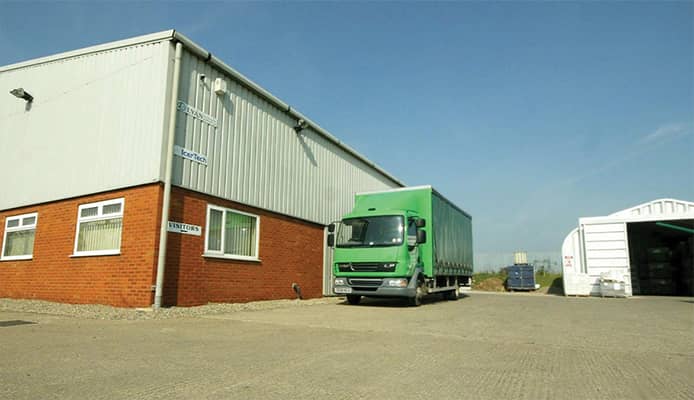 2008
Site expansion to cope with the growth in business. Coinciding with the business breaking past the £2M mark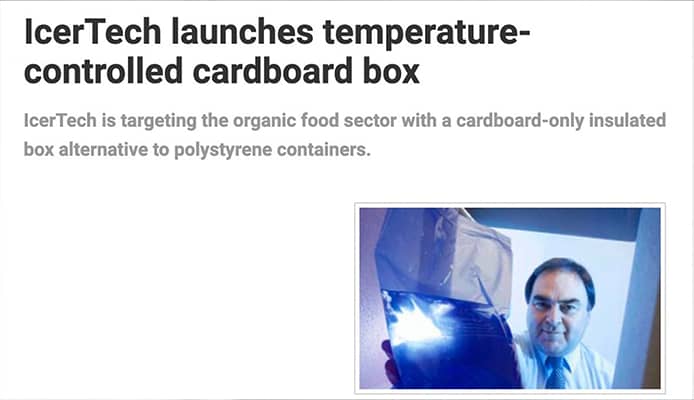 2008
Our first Eco-Box is launched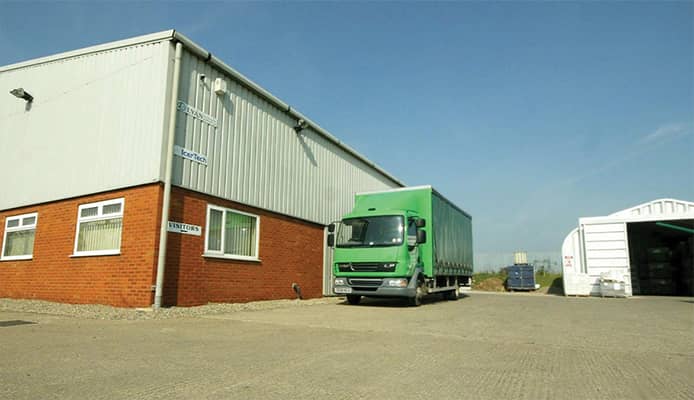 2014
Investment in first gel machine, bringing production in-house and increasing capacity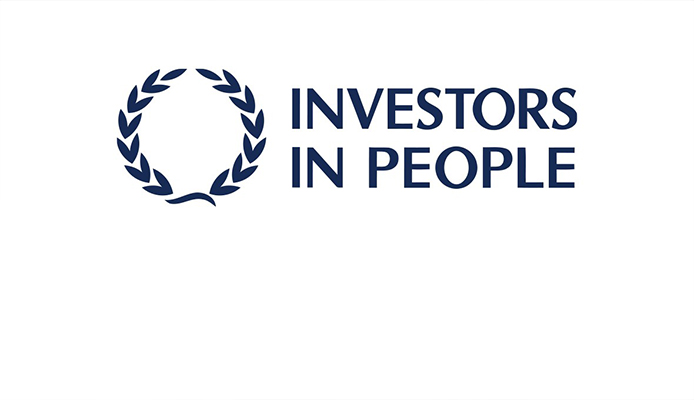 2015
Investors in people accreditation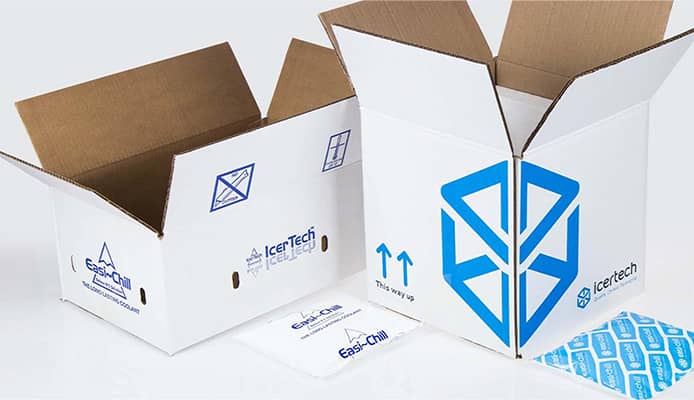 2016
Icertech rebranded with a new look and a new website
2017
Foil-Box range launched +
Icer-Pack coolant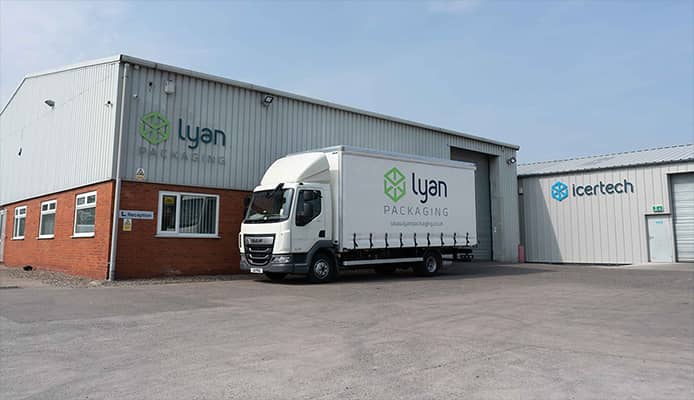 2018
 Further Expansion of Site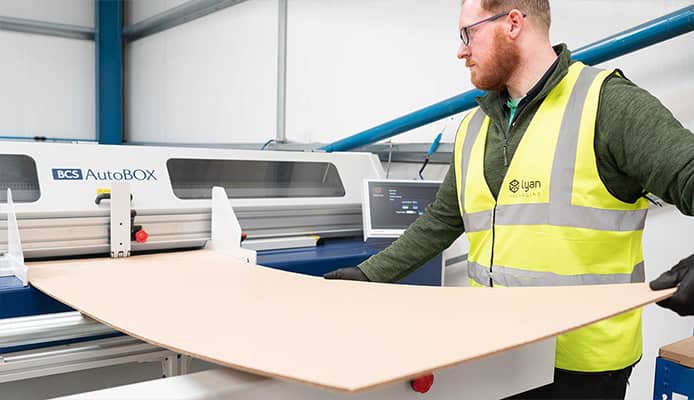 2018
Investment in Autobox Machinery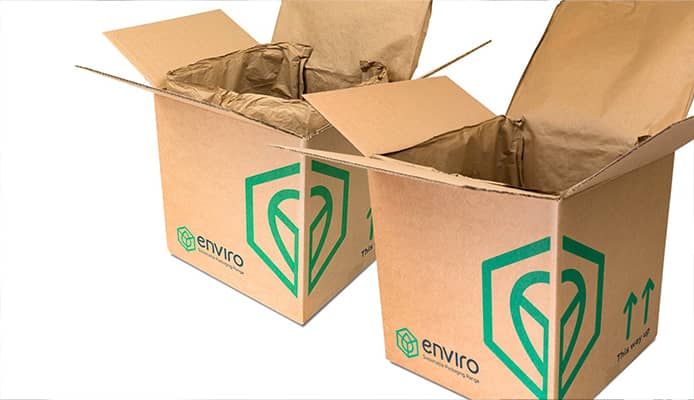 2019
 Eco-Box added to the range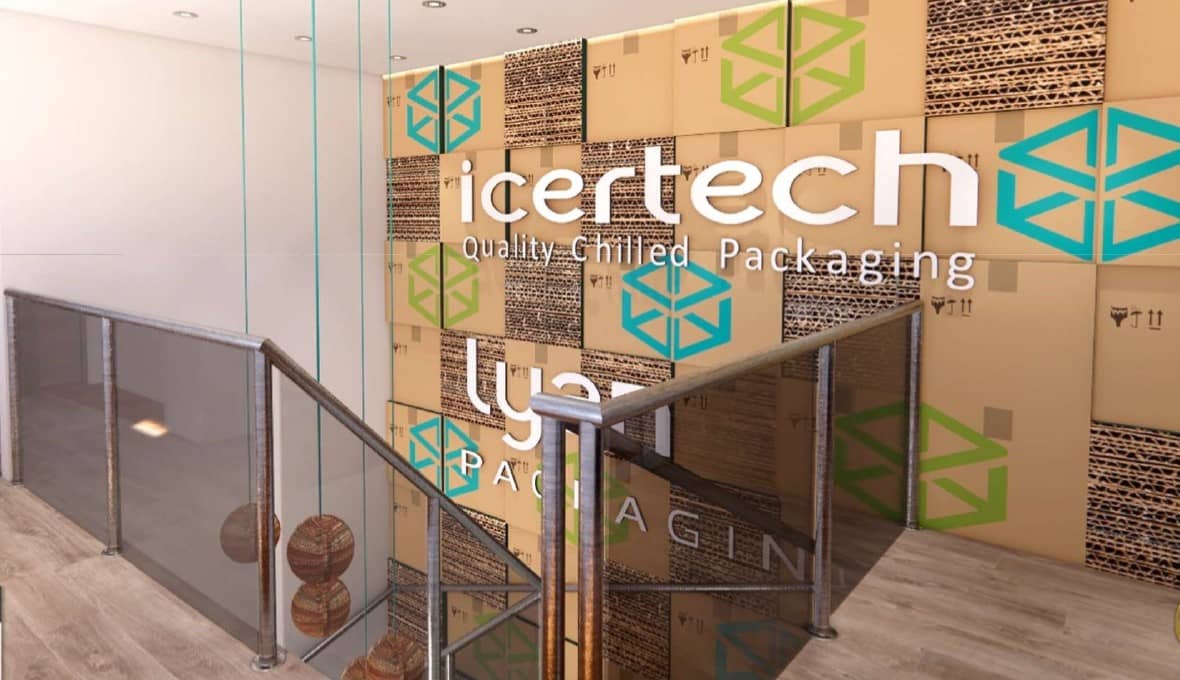 2020
Investment in new office, staff room, and general facilities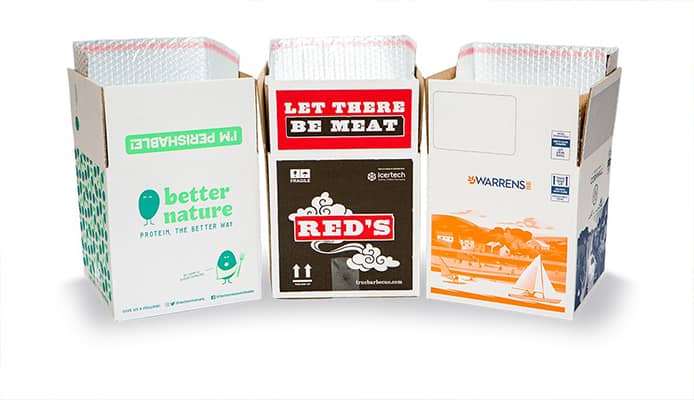 2020
Completed our 500th
bespoke artwork!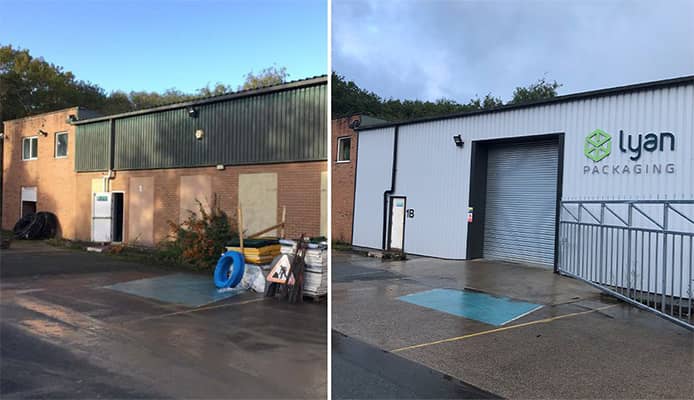 2021
Purchase and Development of Redwither Works Site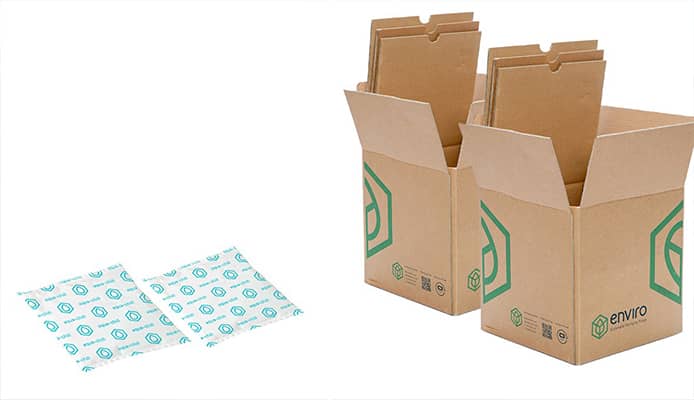 2021
Corr-Box & Aqua-Chill added
to the range
Products you can trust
Our products are manufactured in the UK to ISO 9001 standards, making them extremely reliable and suitable to your temperature-controlled packaging needs.
No obligation advice and guidance
If you're not sure where to start or what you need, our team's industry experience and expertise will help to quickly analyse your requirements to provide a solution – our advice is no obligation, so you can ask away (no card details required)!
Free samples available on request
We offer free samples for a variety of our products, which are available upon request.You just add the samples you'd like, complete the form, and submit your request!
Experts in custom print
Our aim is to make incorporating bespoke packaging into your deliveries as easy as possible, which we do by taking the time to get to know you and what you're looking to achieve.
We chose Icertech over other suppliers because of their availability of products, cost and quality. Staff know their products and can offer a quick reliable knowledge base. I would recommend Icertech mainly for the reasons above, and also their reliability.
Super professional business, great products and competitively priced. We've worked with these guys now for years, always found them to be friendly and nice to work with, lead times are easy to work with and the product quality is exceptional. We buy pallets of ice packs from them, and they never let us down, never burst and even during COVID19 they managed to keep up with the increase in demands. Have always recommended them to other businesses and will continue to do so.
Icertech saved the day for me yet again. I had an urgent need for several hundred insulated liners and ice packs for a late booked campaign for next week and the team at Icertech processed my order immediately and arranged next day delivery. This company is a dream to deal with and I can't recommend them enough for anyone else out there working in the chilled food delivery arena. I just wish all my suppliers were as easy to work with as these guys!
Have used Icertech frequently at work and they do try to help and go the extra mile in terms of sorting out quick turn arounds with deliveries. Alex Jackson and the sales team are excellent in providing good customer service, and excellent communications.